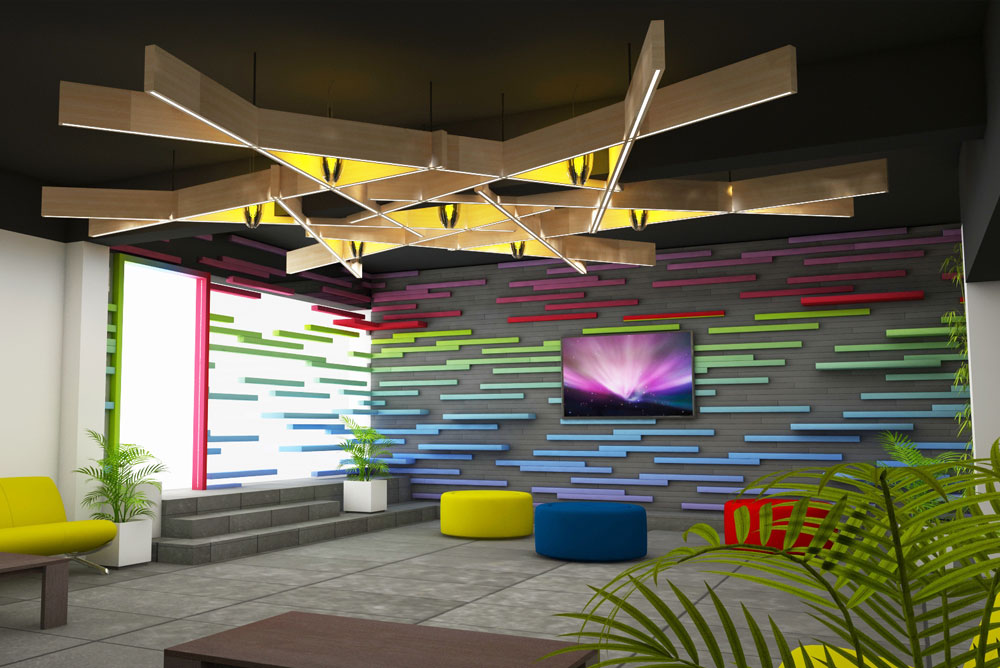 School Campus
Nestled in the lush green surroundings in the open countryside of India's City of lakes , the sprawling campus beckons the new age student. Seedling The World School offers students a stimulating learning environment with a variety of features and facilities.
---
Transport
Bus /van facility is available for students who wish to avail of it.
---
ICT Lab And Wi-Fi Campus
Seedling The World School integrates Information and Communication Technology into the curriculum. The Computer Laboratory has high grade computers with the latest configuration and Broadband Internet Connectivity in a Wi-Fi campus.
---
Resource Centre
The resource centre offers a range of books, audio-visual collection , periodicals, newspapers and a number of national and international magazines and journals which provide an intellectually stimulating environment conducive for the students to explore the ocean of knowledge.
---
Games And Sports
Academics serve the purpose of nourishing the mind. But a healthy mind resides in a healthy body. Ample sprawling grounds and an experienced well qualified faculty provide for a variety of individual and team sports which include basketball , table tennis. cricket, soccer. The Indoor sports activities include yoga, aerobics, chess, table tennis and carom.
---
Art & Craft Studio
Art is the medium for expressing emotions, desires, feelings and dreams. Expertly trained teachers encourage students to think out of the box channelizing creativity by creation.
---
Laboratories
The school has well – ventilated and fully equipped Physics, Chemistry and Biology labs to promote effective learning and provide an arena for experimenting and observation.
---
Fine Arts
The school has aesthetically designed music and dance rooms with qualified trainers who train students in western, classical ,instrumental and vocal music and Indian, Western and Contemporary form of dance.
---
Theatre
The school has two activity halls with projectors and an open air theatre . Teachers and visiting trainers conduct session that involve large groups of students in mega performances to instill in them the need for teamwork and spirit of camaraderie.
---
Counselling
The school has provision for counseling services. The counsellor provides individual educational support for learning difficulties, assistance with personal problems and study habits.
---
Medical Care
The school has a well equipped infirmary. All cases of injury or illness receive immediate medical attention. Whenever specialized medical aid is required, emergency transport is available to take the students to seek further medical assistance.
---
Partnership With Parents
Without parents' support and good communication we cannot help the students to achieve their best and feel a part of the social fabric of the school. Parents are invited to attend presentations, discussions, assemblies and student led conferences. Academic feedback is regular through written reports, SMS, emails and consultation meetings.